TOPIC:
THE 7 ELEMENTS OF A STANDOUT WEBSITE
DESCRIPTION:
Do you have a website or are you only on social media? If you have a website, does it need a re-design? Maybe you just need a refreshed homepage? Whatever the situation, this month's discussion is for you! Let's look into the must haves that will make or break a great website – and how you can make sure you have them all!
JOIN US THURSDAY – MARCH 18th!
Please be sure to think on the topic ahead of the presentation and be ready to discuss with the group!
Tweet your questions ahead of time to us on Twitter @ECISocial and be sure to use the hashtag #ecismg
PRESENTER: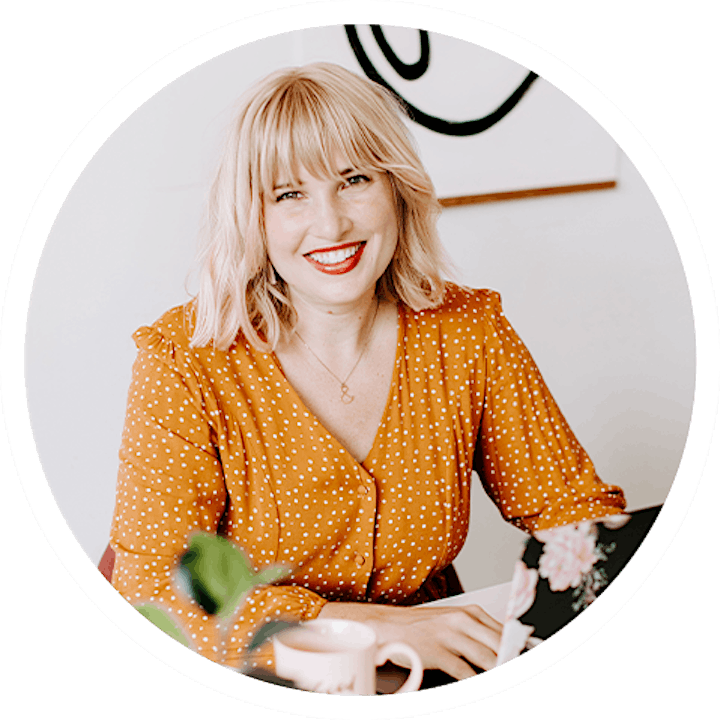 CHELSEA PIMIENTA
Chelsea Pimienta is the Owner and founder of 23&9 Creative – a boutique website design company for small businesses. After graduating from Ball State University with a Bachelor's Degree in Journalism Graphics, she moved to New York City and became an Art Director at TIME Magazine. In her spare time she worked at growing her business slowly but surely while staying at TIME and is now a Senior Art Director at the magazine. She is a Squarespace Authorized Trainer and has helped hundreds of people create the websites of their dreams through her custom website design and website templates. Today she lives in northern Virginia with her husband. Her mission is to be a resource, helping hand and website whisperer to help small businesses create the online home they deserve.
Chelsea is available at:
SPONSOR:

INNOVATION CONNECTOR
The Innovation Connector is the only full-service business incubator in east-central Indiana that focuses on providing entrepreneurial resource services for every stage of the business cycle. Serving entrepreneurs for over seventeen years, the Innovation Connector leads the way of helping dreamers, ideators, and business owners reach their goals to success.
AGENDA:
8:30 am Virtual Networking (In the Comments on YouTube and Facebook)
8:45 am Sponsor Highlight
8:50 am Presentation
9:40 am Q/A
9:55 am Wrap up