TOPIC:
ENRICH YOUR NETWORK WITH LINKEDIN.
It's Not Just for Job Seekers.
DESCRIPTION:
Have you been active on LinkedIn lately? Maybe you created a profile a few years ago while you were looking for a job change but now you don't even remember your password. Or maybe you've never considered using this powerful platform. Learn what has changed on LinkedIn and why it has quickly become more than just a place to post your resume.
In this session, we'll cover why it's important to be proactive with your personal brand and how LinkedIn is one of the best platforms to grow your network of peers, potential employers, or even potential customers. You'll walk away with a better understanding of the tools and opportunities LinkedIn creates that can help you put yourself into a proactive (instead of reactive) position.
JOIN US THIS THURSDAY – JULY 16th!
You'll be able to watch via FB Live and YouTube: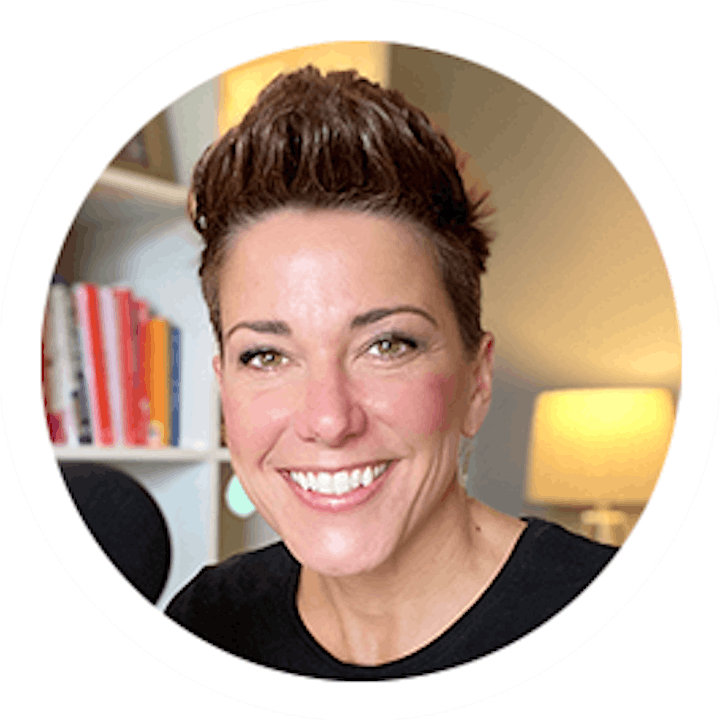 Melanie Dyann Howe
Marketing Strategist
Melanie Dyann Howe wants to live in a world where small businesses thrive, women work together, craft beer flows like tap water and everyone feels empowered and equipped to make their dreams become a reality. With her marketing workshops, coaching programs, podcast, and presentations she works hard every day to make just about all of those things happen.
Melanie is a marketing strategist who specializes in helping people develop their personal brands and use social media to market themselves and their business. She offers marketing courses, coaching programs, speaking engagements, and she is the host of The DIY Marketing School podcast.
On a more personal level, Melanie is a single mom and also a breast cancer survivor. She is a firm believer that every challenge is an opportunity and finding the silver lining should always be a priority.
Facebook Group: https://www.facebook.com/groups/DIYMarketingWithMelanie/
Facebook Page: https://www.facebook.com/melaniedyann
Podcast: https://www.melaniedyann.com/podcast
LinkedIn: https://www.linkedin.com/in/melanie-dyann-howe-99696315/
Instagram: https://www.instagram.com/melaniedyann/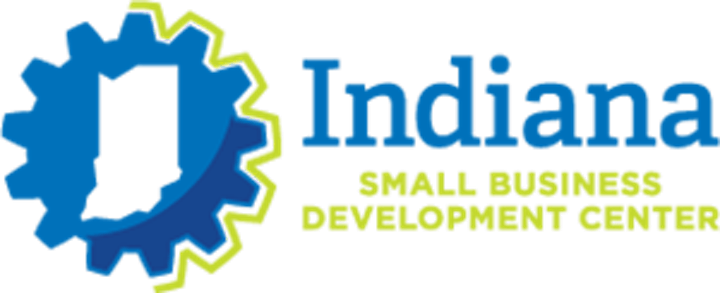 EAST CENTRAL INDIANA
SMALL BUSINESS DEVELOPMENT CENTER
The Indiana Small Business Development Center (Indiana SBDC) was created to have a positive and measurable impact on the formation, growth, and sustainability of small businesses in Indiana, and to help Hoosier Entrepreneurs start stronger, grow faster, and work smarter.
https://isbdc.org/locations/east-central-isbdc/
AGENDA:
8:30 am Virtual Networking (In the Comments on YouTube and Facebook)
8:45 am Sponsor Highlight
8:50 am Presentation
9:40 am Q/A
9:55 am Wrap up