About this Event
We are all aware, it's a very uncertain time. There are the fortunate people that are able to continue to Work From Home (WFH), there are those that have been let go due to the hardening circumstances that face our society, and then there are those that continue to fight the good fight for all of us.
Our committee wanted to reach out to our ECISMG community and get TOGETHER via video conferencing in order to help and offer advice. We've collected key individuals as part of a forum of sorts, to help answer any burning questions you might have pertaining to all that's going on and how it's affecting you in a social media/marketing sense.
Join us this Thursday – April 16th via Streamyard video conferencing – and be sure to bring all the questions you might have! We can't wait to connect with you again.
You'll be able to watch via FB Live and YouTube:
PANELISTS:
Peggy Cenova
Regional Director, ECISBDC
Taylor Ritchie
Digital Sales Specialist
Ashley Sieb
Digital Marketer
SPONSOR:
AMA: Academy of Model Aeronautics | Foundation
Where Will You Land?
The AMA Foundation is excited to offer model aviation supporters the unique opportunity to leave a lasting legacy through its Where Will You Land campaign. Money raised through this campaign will directly benefit the AMA Foundation Endowment Fund. This fund will create a long-term solution to support programs related to education, student scholarships, the National Model Aviation Museum, AMA's national flying site, club grants, and other related programs.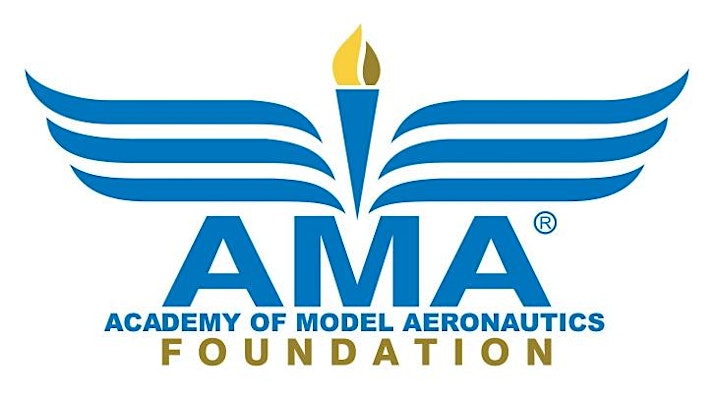 AGENDA:
8:45 am Countdown Timer
8:50 am Breakdown of What to Expect from ECISMG Committee
9:00 am Sponsor Highlight
9:05 am Introduce Panelists
9:10 am Begin forum
9:50 am Take final question
9:55 am Wrap up