TOPIC:
USING DATA & DIGITAL ADVERTISING
TO MEET GOALS
DESCRIPTION:
Are you using social media for your organization as a sales tool? Are you developing your brand online and away from the traditional avenues of marketing & advertising? Whether it's used to drive revenue or build awareness, using data to make critical business decisions is key!
JOIN US THURSDAY – FEBRUARY 20th!
Please be sure to think on the topic ahead of the presentation and be ready to discuss with the group!
Tweet your questions ahead of time to us on Twitter @ECISocial and be sure to use the hashtag #ecismg
PRESENTER: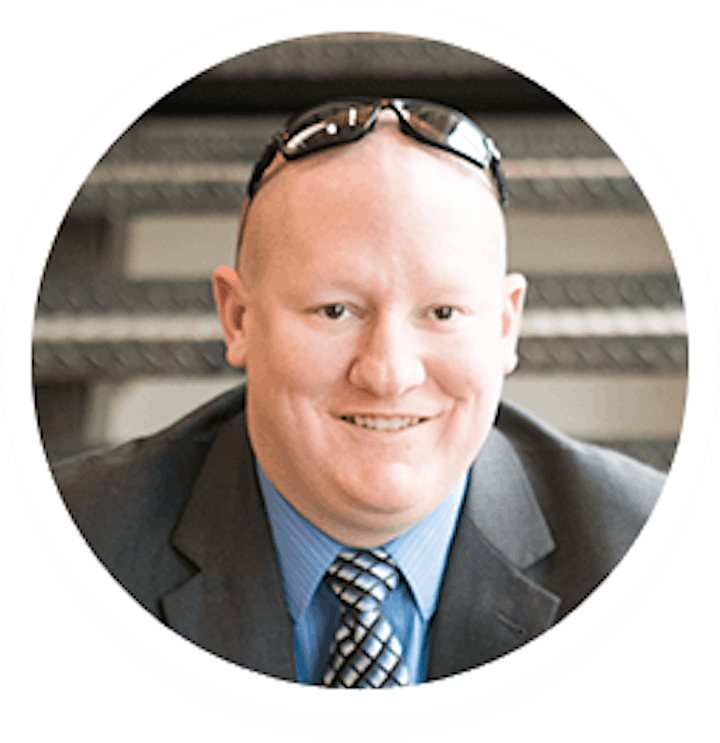 ANDREW GREIDER
Andrew has extensive professional experience in both the political and business sectors. His experience includes working for the Hamilton County Republican Party, owning a consulting company and working with local and nation-wide companies on digital marketing strategy, digital ads and execution.
Andrew's strengths are in using sets of big data to make critical business decisions and working side by side with clients to improve their business. Whether the client's goal is to drive revenue or build brand awareness, Andrew uses his vast data and digital experience to accomplish their goal. He has experience providing e-commerce, project coordination, digital advertising, and content to businesses in a wide variety of industries. He has been certified in all Google, YouTube and Facebook ad platforms and has experience working with all major ad networks in the United States.
Politically, Andrew has worked on over 50 campaigns over the course of his career at the local, state, and national level. Career highlights include working on a national campaign and coordinating a nationwide bus tour.
Andrew enjoys spending time with his wife and three kids. He is passionate about anything and everything racing, especially the Indy 500. He is also a big fan of hockey, amature lion taming, and drinks more Diet Coke in a day than most people do in their lifetime.
Facebook: facebook.com/acgreider
Twitter: @acgreider
Instagram: @acgreider
LinkedIn: linkedin.com/in/andrewgreider
Email: Andrew@CoverdaleConsulting.com
Address: 11500 Lantern Rd, Fishers, IN 46038
SPONSOR:
The Community Foundation of Muncie & Delaware County, Inc.
The Community Foundation of Muncie & Delaware County, Inc. encourages philanthropy, assists donors in building an enduring source of charitable assets, and exercises leadership in directing resources to enhance the quality of life for residents of Muncie and Delaware County.