Learn about today's social media cyber security threats and how best to battle them.
About this Event
Cyber Security & Social Media. Marketing's Role in the Digital War.
No need to watch CSI: Miami when the cyber landscape is a real-life battle of theft, deceit and modern day gangster's holding organizational data hostage. It's an all-out digital warzone that businesses are on the defensive from unseen guerilla's praying on employees, clients and weak IT systems.
What's marketing's role? Marketing professionals are right in the middle between serving clients, battling IT governance and cleaning up the PR mess with post-incident response.
During the presentation we will cover tips on how to be aligned with IT, best-practices and examples of disasters large and small.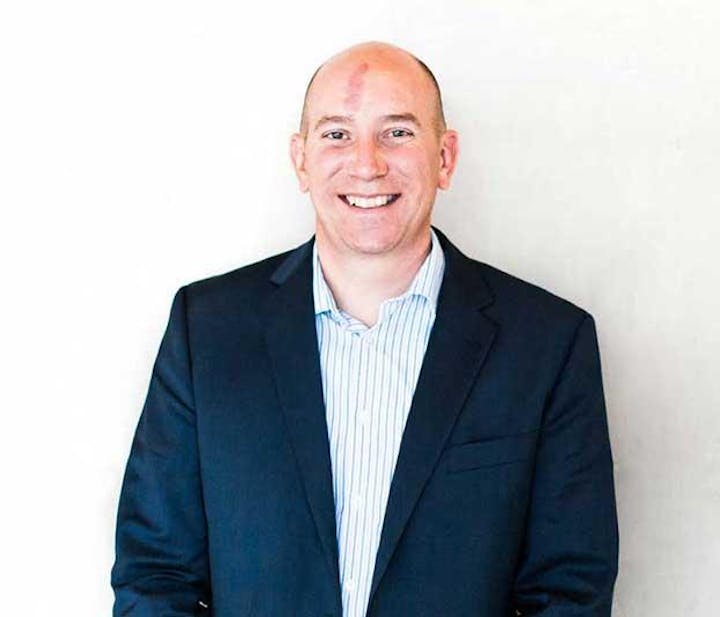 PRESENTER
Gary Thomas
Partner at Leap Managed IT
Gary is the current president of Leap Managed IT and has a BS in Business from Ball State University. He works with clients defining IT governance and day-to-day IT effectiveness planning out technologies role in attaining organizational benchmarks.
Gary leads all client cybersecurity trainings focused on end-users, executive teams and board of director training focused on customized client risk profiles, phishing training and best-practice reviews.
Social Media:
Gary
LinkedIn: https://www.linkedin.com/in/garyethomas
Instagram: @gogtgo
AGENDA
8:00am-8:30am FREE Breakfast and open networking
8:30am-8:45am Introductions and Breakfast Sponsor presentation
8:45am-9:30am Speaker Presentation
9:30am-9:35am Break
9:35am-10:00am Open Forum for Q&A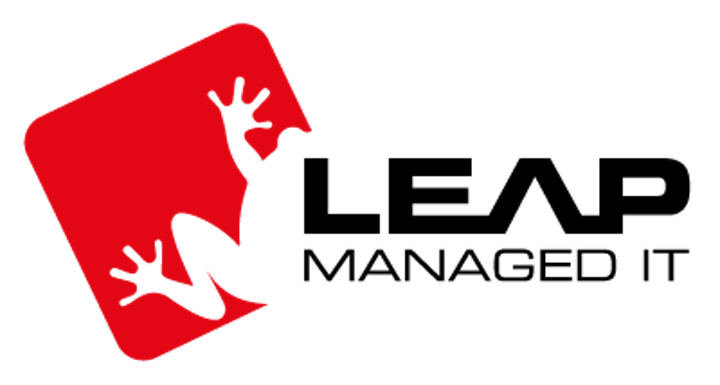 SPONSOR
Leap Managed IT is a managed service provider focused on small to mid-sized Indiana organizations with technology consulting, cloud and security services, and local help desk services.
Social Media:
Facebook: https://www.facebook.com/leapmit
Twitter: @leapmanagedit
Instagram: @leapmanagedit
LinkedIn: https://www.linkedin.com/company/leap-managed-it