Thursday, March 16th, 8 AM to 10 AM @ the Innovation Connector
1208 W. White River Blvd., Muncie
Have you begun a business blog with all the good intentions in the world but never seem to find the time to keep it updated? Anybody can create a blog, but it takes planning, organization, and time management to turn it into a vehicle that connects with clients and potential customers.
This presentation, "How to Stay Ahead of Your Business Blog Forever" takes you step-by-step through planning your blog, recognizing topics, coming up with ideas, creating an editorial calendar, and keeping your blog supplied with fresh content week after week.
About Randy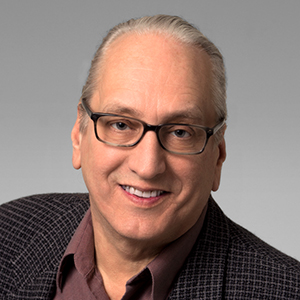 Randy Clark is the Director of Communications at TKO Graphix, where he blogs for TKO Graphix Brandwire. Randy is passionate about social media, leadership development, and flower gardening. He's a beer geek and on weekends he can be found fronting the Rock & Roll band Under the Radar. He's the proud father of two educators; he has four amazing grandchildren, and a wife who dedicates her time to helping others. Randy is the author of How to stay Ahead of Your Business Blog Forever andThe New Managers Workbook.
Agenda
8am-8:30am FREE Breakfast and open networking
8:30am-8:45am Introductions and the Breakfast Sponsor Presentation
8:45am-9:30am Main Presentation
9:30am-9:35am Break
9:35am-10am Open Forum for Q&A
Sponsor
TechWise Academy teaches children the love coding and technology through fun, innovative and educational courses in East Central Indiana. Courses are offered at the Innovation Connector for students from K-12. In addition to instructional courses, TechWise Academy hosts game parties to have fun and learn more about how games are made.