Thursday, December 15th, 8 AM to 10 AM @ the Innovation Connector
1208 W. White River Blvd., Muncie
Now more than ever, many of us are interacting online through social media platforms, email and even video more than we do face to face.
You may find yourself avoiding a specific topic or conversation online, or perhaps you find yourself in the middle of one. You might feel obligated or called to lead a dialogue on a specific topic or feel lead to participate in a certain thread you come across while scrolling.
These interactions and conversations are happening more frequently and it provides a great opportunity for civil discussion and learning if approached properly. Either way you look at each given situation, it is happening all around us. We believe such online scenarios are great opportunities for healthy dialogues that promote inclusion, empathy and understanding.
About Renae and Jason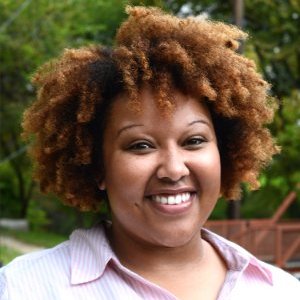 Dr. Renae Mayes and Jason Donati help co-facilitate a group called R.A.C.E. Muncie. R.A.C.E. is an acronym for Reconciliation Achieved through Community Engagement, and has been in existence since December of 2014. R.A.C.E. started as a Facebook group page, and is now also on twitter. R.A.C.E. has nearly 600 members on Facebook from the local community participating in online discussions that promote a safe space for healthy dialogues that promote inclusion, empathy and understanding. R.A.C.E. also meets face to face throughout the community monthly on the 1st Tuesdays of the month at 6p, taking these online discussions out into the community to promote relationship building in Muncie neighborhoods.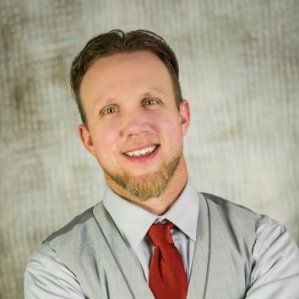 Connect with them on Facebook by searching for the group "RACE: Reconciliation Achieved through Community Engagement."
Agenda
8am-8:30am FREE Breakfast and open networking
8:30am-8:45am Introductions and the Breakfast Sponsor Presentation
8:45am-9:30am Main Presentation
9:30am-9:35am Break
9:35am-10am Open Forum for Q&A
Sponsor
Sea Salt & Cinnamon is a gourmet bakery that specializes in vegan & gluten-free baked goods, located right here in Muncie. They find great joy in providing safe treats for those that haven't had cake on their birthday in years, but also love creating delicious sweets for people of all walks of life! Their mission is to invite people to think differently about how & what they eat. Not only how it affects their bodies, but how it affects the local community & the animals we share it with. They believe the best way to show people that vegan food isn't scary is to hand them a cupcake!