Thursday, August 18th, 8 AM to 10 AM @ the Innovation Connector
1208 W. White River Blvd., Muncie
How would you like to talk to your customers more? Maybe you want to extend your customer's journey, increase touchpoints, extend your brand and your reach without impacting your budget. Or maybe you just want to understand Twitter better personally. This Twitter overview will explain upcoming changes for Twitter users, best profile tips, use of hashtags, how to stay relevant and how to use Twitter as it is meant to be used; as a conversation.
About Anna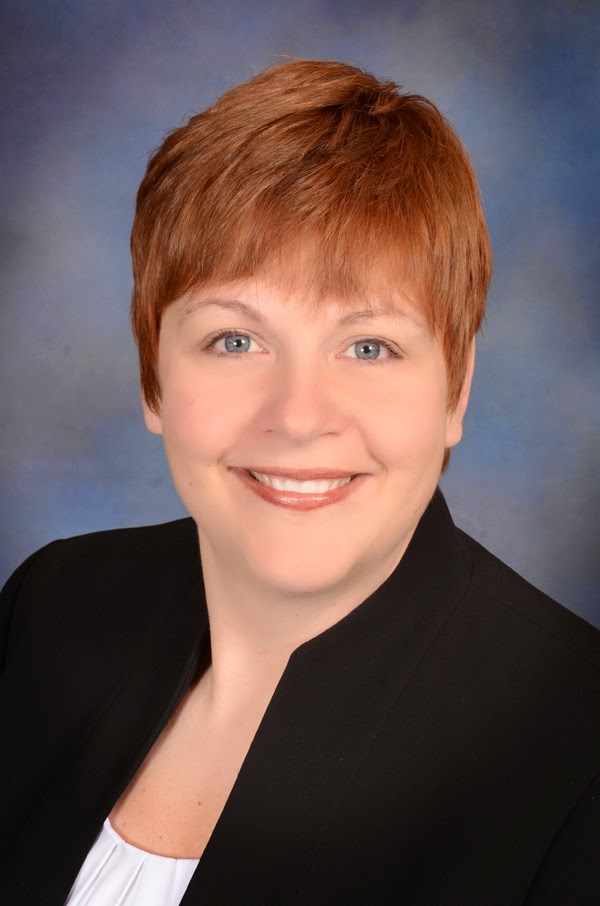 Anna Stumpf is an Assistant Professor of Marketing in her third year at Anderson University. She has five years in collegiate marketing education, eight years in high school business education and a ten year management career with Wal-Mart. This self proclaimed social media, sports marketing and pop culture obsessed professor has become a student of social media and will use her experiences, humor and knowledge base to help anyone become more proficient and comfortable with what social media can do for their connection to others. An example of her passion into practice with social media to prove the value in building connections is when she promised a sports marketing class she would get someone famous in their classroom using only Twitter, and she did, within 2 weeks. Ask her about it @astumpf #greatstory!
Twitter: @astumpf
Instagram: @stumpfed
Snapchat: @stumpfed
Linkedin: https://www.linkedin.com/in/amstumpf
Agenda
8am-8:30am FREE Breakfast and open networking
8:30am-8:45am Introductions and the Breakfast Sponsor Presentation
8:45am-9:30am Main Presentation
9:30am-9:35am Break
9:35am-10am Open Forum for Q&A
Sponsor
Special thanks to our breakfast sponsor, Muncie YWCA. The YWCA of Muncie is an emergency and transitional shelter for homeless women and women with children. The YWCA utilizes community donations to provide these women with basic necessities.